A Trustworthy Life Coach and Psychotherapist
A History of My Spiritual Path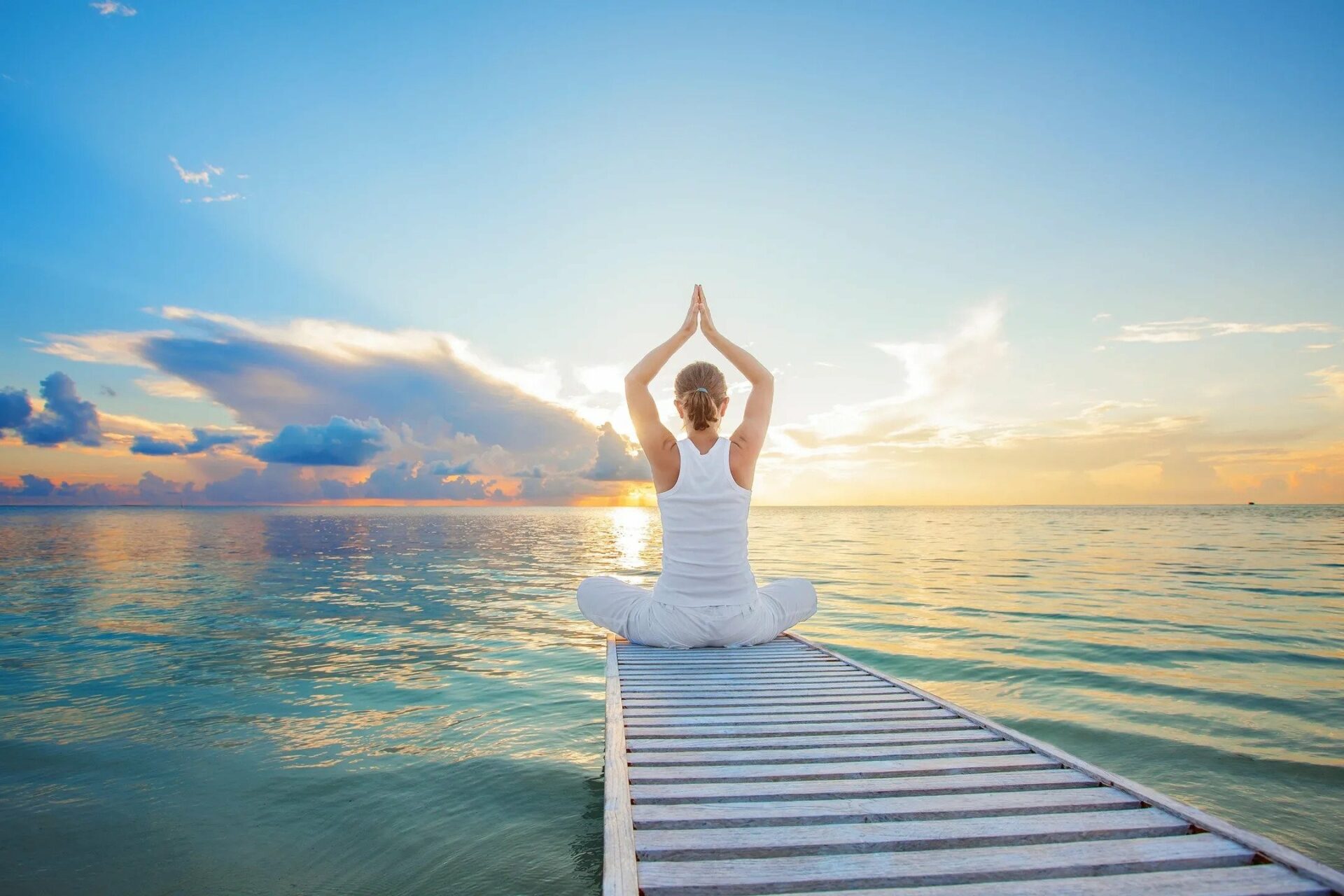 I was on a spiritual path since the age of 18 and up until recently. My path has been a windy road. I have explored many spiritual paths and practices, especially those with an Eastern orientation. I attended dozens of meditation retreats, and I learned that we each have a spiritual intuitive wisdom that deeply informs us about who we are. This inner knowingness can direct us when our ego-minds get out of the way.
I no longer consider myself on a spiritual path. My searchng is over. I have stopped seeking what I now know has always been here—the oneness that we are—with God or the Ground of Being.
Studying and utilizing numerous therapeutic modalities for more than 25 years, I have also been of great help to a number of my local community of therapists. For the past dozen or so years, I have been known as a "therapist's therapist." Many licensed psychotherapists and psychotherapy associates have completed their own psychotherapy sessions and group classes with me. They have told me they deeply appreciate my longtime experience and expertise.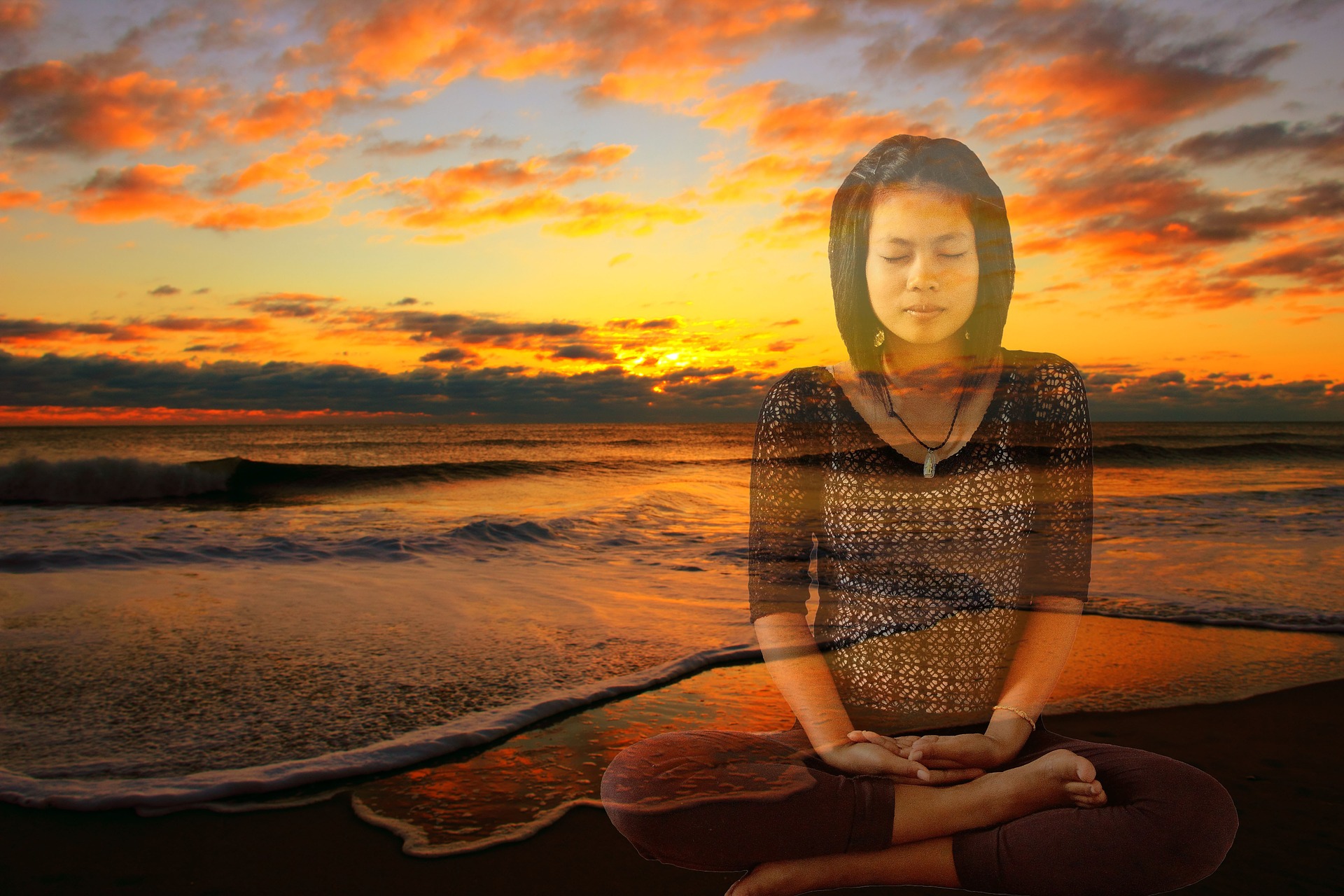 Online Therapy and Life Coaching
For more than five years, I have been offering online therapy for many clients, including couples and families. Many of these clients have reported that online therapy is just as effective as in-person sessions. Try it out and see what you think.